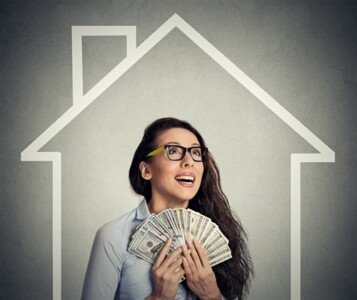 How to Save on Closing Costs
by Ron Accornero You've saved up the money for a down payment and are finally ready to make your dream of owning a home a reality. Congratulations! B...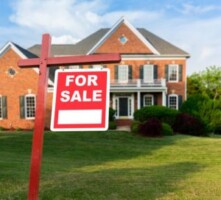 Getting Ready to Sell
by Ron Accornero As we head into 2017, you may be thinking that this is the year to finally put your house on the market. And when you do, you'll want ...