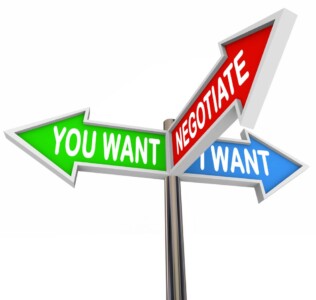 What Can Be Negotiated?
by Ron Accornero If you're buying a home, then at some point you will negotiate with the seller. Obviously, the asking price is one big item that you...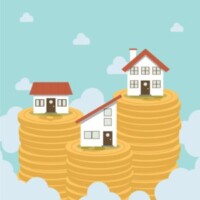 Getting Top Dollar for Your Home This Winter
by Ron Accornero Winter is typically the slowest season of the year in real estate – but not in 2020. With all the curveballs this year has thrown us, ...