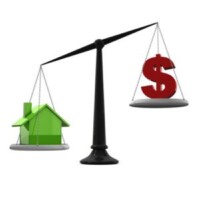 The Dangers of Overpricing Your Home
by Ron Accornero The most common issue that most home sellers confront is determining exactly how much their home is worth. If you're selling your home...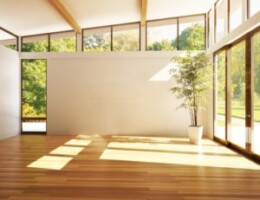 Moving Into a Bigger Home
by Ron Accornero Have you recently upsized? Moving into a larger home can be an exciting transition. But you may have discovered you suddenly have a lot ...