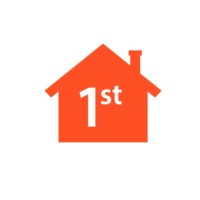 What to Know About Starter Homes
by Ron Accornero Is it finally time to buy your first home? That's so exciting – congratulations! While the home buying process can be a little int...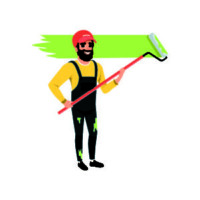 Painting Your Home's Exterior
by Ron Accornero Is painting the outside of your home on your to-do list this summer? There's nothing that spruces up the exterior more than a fresh co...