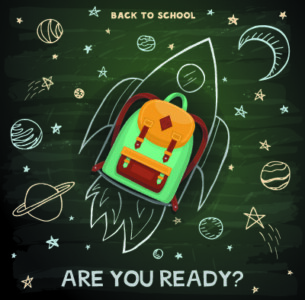 Back to School: Getting Your Home Ready
by Ron Accornero Back-to-school season is officially here. This time of year can often be hectic for parents, and it's doubly so if you've just mov...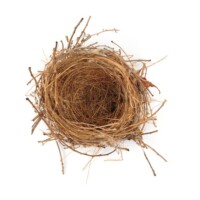 New Empty Nesters – Now What?
by Ron Accornero As the summer comes to a close, it's time for the kids to head back to school. But for some people, that means seeing their youngest...