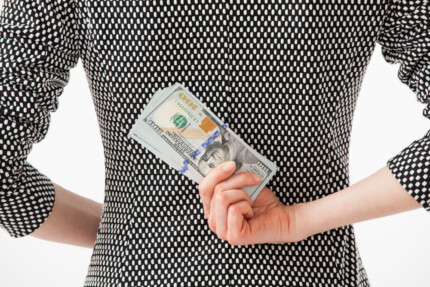 Hidden Costs of Owning a Home
by Ron Accornero When you're preparing to buy a home, you know to expect certain expenses like mortgage and insurance payments. But there are many ot...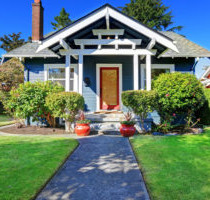 Why Curb Appeal Matters
by Ron Accornero First impressions are important. That's why your home must have great curb appeal when you're selling. The outside of your home is t...