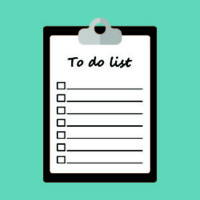 Seller's To-Do List
by Ron Accornero Are you getting ready to sell your home? If you are, then you may be feeling overwhelmed by the number of tasks ahead of you. While sell...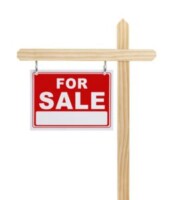 Why is Your Home Not Selling?
by Ron Accornero Has your home been on the market for quite some time with no offers? Have you been watching while other homes in your neighborhood sell ...