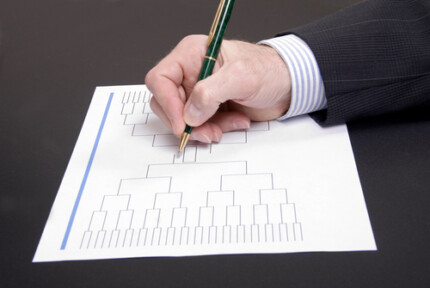 Final Four for Home Buyers
by Ron Accornero When it comes to basketball, we only have 64 teams to narrow down into our Final Four to fill our brackets. When it comes to buying ou...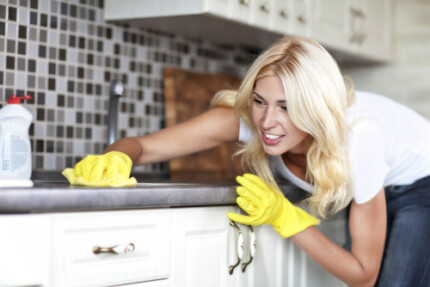 Keeping Your House Show Ready
by Ron Accornero Having your house on the market while you're living in it can be a stressful time. You still have to live. The dog still puts muddy pr...