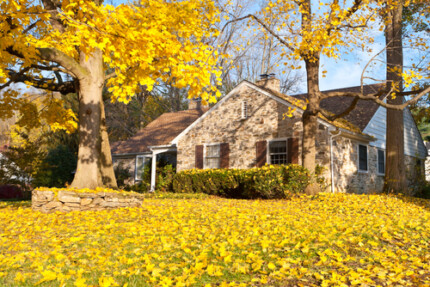 What to Know about Fall Leaves and Your Home
by Ron Accornero This time of year, leaves turn beautiful shades of red, vermillion, orange and yellow. We enjoy their beauty. We take photographs. W...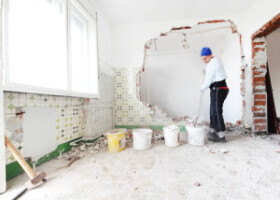 Planning Appropriately for a Renovation
by Ron Accornero You walk into a home that potentially has the perfect layout, although the kitchen is dated, the floors need upgrading, the bathrooms ar...