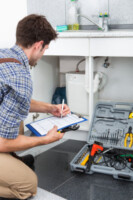 Pesky, But Potentially Costly Home Maintenance
by Ron Accornero If you're new to home ownership, you may not be familiar with all of the responsibilities that are now yours. All of those things you us...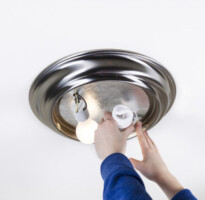 How to Choose Lights for Your New Home
by Ron Accornero It's not just about wattage anymore. Light fixtures and light bulbs come in myriad types, sizes and colors. Do you want LED? Should you ...