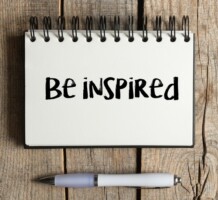 Inspiration for First Time Home Buyers
by Ron Accornero Leaping into the home buying process for the first time can be intimidating. It seems like there are so many things to know and decisi...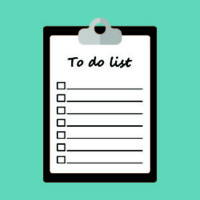 Seller's To-Do List
by Ron Accornero Are you getting ready to sell your home? If you are, then you may be feeling overwhelmed by the number of tasks ahead of you. While sell...