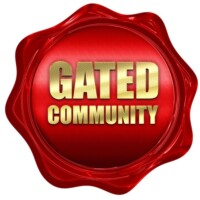 Should You Buy in a Gated Community?
by Ron Accornero Are you thinking about buying a home in a gated community, but wondering whether or not it's right for you? You may be asking yourse...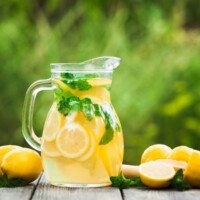 Summer Home Selling Tips
by Ron Accornero If you're thinking about selling your home, now is a great time! It's estimated that 50 percent of homes are sold in the summer, m...