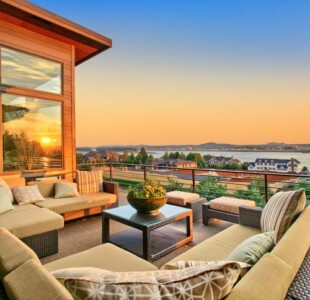 Home Features Worth the Investment
by Ron Accornero With so much uncertainty in 2020, we can understand how everyone wants to make their dollars stretch. While investing in your home mak...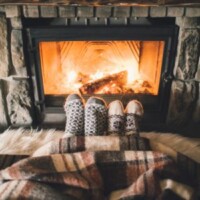 Get Your Home Covid-Ready for Winter
by Ron Accornero We've all done remarkably well adjusting to life during the pandemic, all things considered. But while the summer months have allowed ...