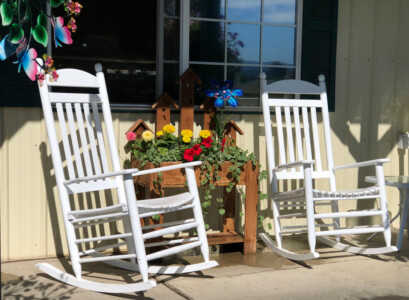 Creating Outdoor Rooms on a Budget
by Ron Accornero After a long pandemic winter, we're all a little anxious to enjoy the Great Outdoors. Being able to enjoy the sunshine and a warm br...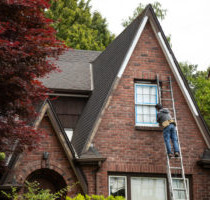 Why Fixer-Uppers Are So Popular
by Ron Accornero If Chip and Joanna Gaines have taught us anything, it's that fixer-uppers can be downright appealing. Many buyers love the idea of buy...