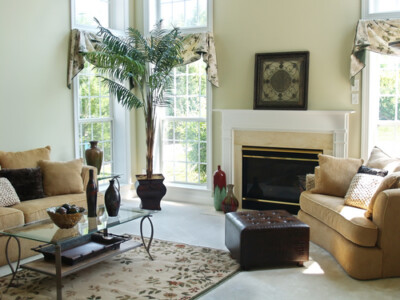 The Value of Professional Staging
by Ron Accornero Views very widely on the value of hiring a professional stager to prepare your home for sale. Many real estate agents swear by it and ...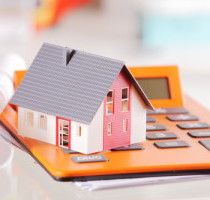 How to Avoid Being House Poor
by Ron Accornero Buying a home is exciting. If you're young, it gives you the sense of finally stepping into the adult world. If you're at some other lif...