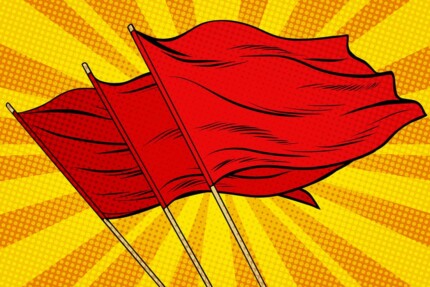 Top 10 Red Flags When Buying a Home
by Ron Accornero Home sellers are required by law to make certain disclosures when selling their homes. But those disclosures may not give you the full...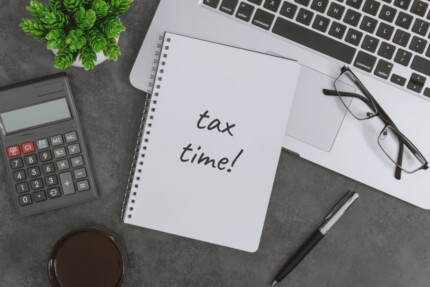 Tax Deductions for Homeowners
by Ron Accornero Unless you're a tax expert, it can be tricky to determine exactly what deductions you should take as a homeowner. And recent changes...