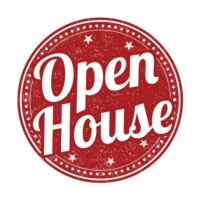 Make the Most of Open Houses When Buying
by Ron Accornero House hunting can be a little intimidating, especially if you're doing it for the first time. That's why it can be a wise move to ...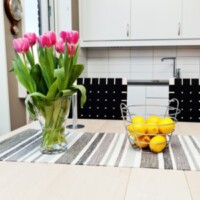 Make Your Home More Luxurious
by Ron Accornero Do you want to make your home look like a million bucks without spending a fortune? You can, with a little bit of creativity and know-ho...