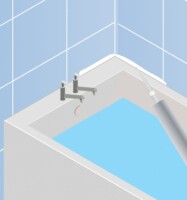 DIY Home Repairs During a Pandemic
by Ron Accornero At a time when most of us are concerned about inviting strangers into our homes, handling unexpected repairs can be a challenge. After...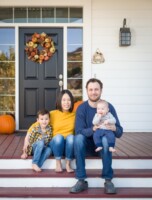 Fall 2020 Is a Great Time to Sell
by Ron Accornero Traditionally, summer has been the best time to sell a home. It's the time of year when families with children most often choose to ...