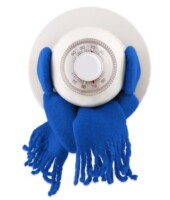 Avoid These Winter Home Selling Mistakes
by Ron Accornero While winter is often considered the off-season in real estate, that doesn't mean there aren't serious homebuyers out there. And t...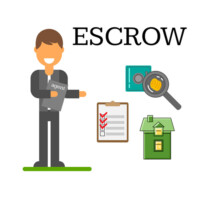 What Does an Escrow Agent Do?
by Ron Accornero If you're buying a home for the first time (or even the second or third time), then you may be a little confused about who does what...