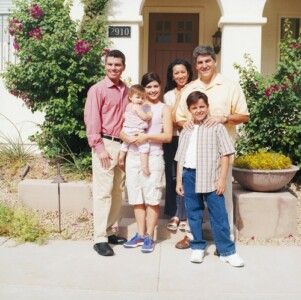 Buying a Home From Friends or Family
by Ron Accornero Buying a home from someone you know, like a friend or family member, seems like it should be a great deal, right? After all, you alrea...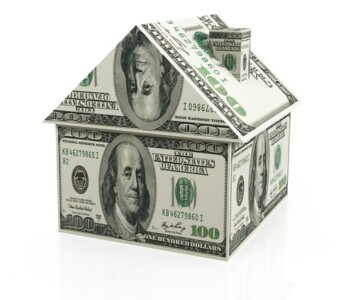 What Is Your Home Worth?
by Ron Accornero Knowing what to price your home is one of the most important aspects of selling. Choosing just the right listing price can mean the di...