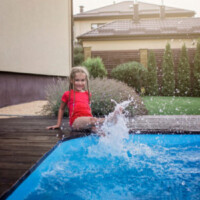 What Buyers Are Looking For Right Now
by Ron Accornero Sellers – now is a great time to put your home on the market. If you've been hesitant to list because of the pandemic, then you shou...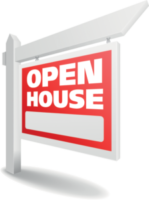 Can You Host an Open House This Summer?
by Ron Accornero While the pandemic put in-person open houses on hold for several weeks, more buyers and sellers are eager to resume this practice. While...