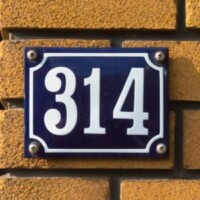 Curb Appeal on a Budget
by Ron Accornero Spring is just around the corner. If you're getting ready to put your house on the market, that means it's time to add a little pizz...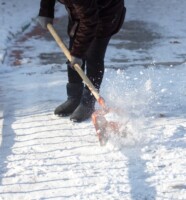 10 Signs That It's Time to Move
by Ron Accornero While moving can be a real drag, sometimes it's obvious that it's time to go. A move can be just the thing you need to jumpstart y...