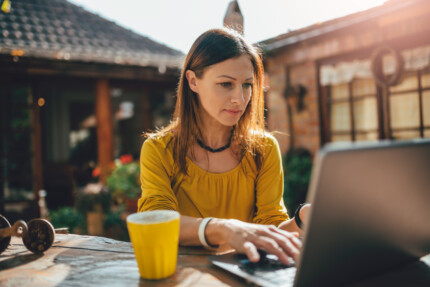 How to Take Your Home Office Outside
by Ron Accornero Working from home has been a reality for many Americans over the past year. And it looks like at least some of us will be permanently ...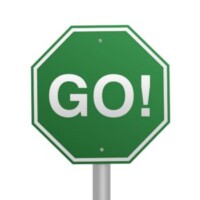 7 Signs It's Time to Sell Your Home
by Ron Accornero Maybe you've been browsing real estate listings in your spare time and dreaming about buying a new home. But how do you know if it's...