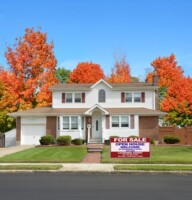 Is Fall a Good Time to Sell?
by Ron Accornero There are so many questions to ask when you're selling your home. The one that may be at the top of your mind right now is whether o...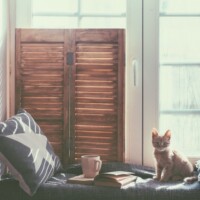 Creating Secret Spaces in Your Home
by Ron Accornero Since October is the month dedicated to all things mystical, it may have you yearning to add a little magic to your home. Or maybe you...