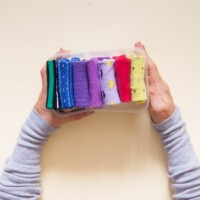 Tidy Your Home With KonMari
by Ron Accornero If you have Netflix, then you may have tuned in to the new show Tidying Up. It's based on the best-selling book The Life Changing Ma...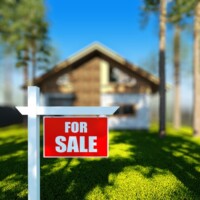 What To Know Before Selling
by Ron Accornero If 2019 is the year you want to sell your home, then there are some things you should know before you do it. In fact, the more time yo...