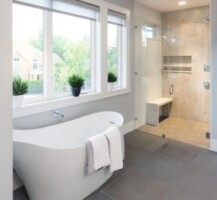 Bathrooms Defined
by Ron Accornero Have you ever seen a house listing that advertises a half bath? Or maybe it lists a three-quarter bath, or even a quarter bath? What do ...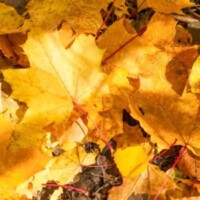 Selling Your Home in the Fall
by Ron Accornero It's almost time for sweaters, fall foliage and pumpkin spice lattes. And if you're like some homeowners, it may also be time to sel...