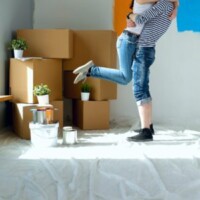 Get Ready to Buy in 2018
by Ron Accornero Is 2018 the year you'll finally realize your dream of buying a home? If you'd like to make that dream a reality, start planning now ...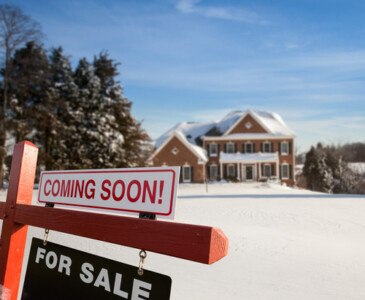 Should You List in Winter?
by Ron Accornero The nights are getting longer, temperatures are dropping and the holidays are approaching. That means you should wait to list your hom...