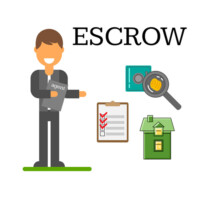 What Does an Escrow Agent Do?
by Ron Accornero If you're buying a home for the first time (or even the second or third time), then you may be a little confused about who does what...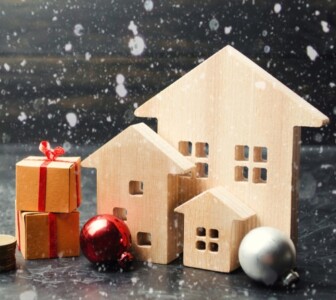 Selling During the Holidays
by Ron Accornero Are you selling your home during the holiday season? While putting your home on the market right now may have you feeling like Scrooge...