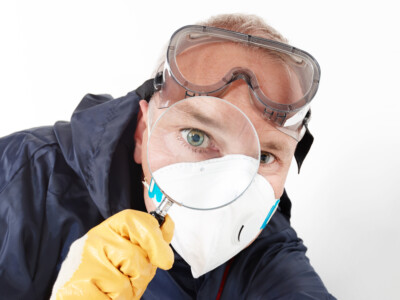 What Isn't Included in a Home Inspection
by Ron Accornero Home inspections are a common part of the closing process in any real estate transaction. During a home inspection, a professional ins...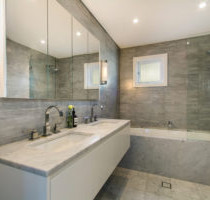 Bathroom Upgrades That Are Worth It
by Ron Accornero Even though sellers have the upper hand in today's market, it doesn't mean that they can phone it in. While homes have been selling ...