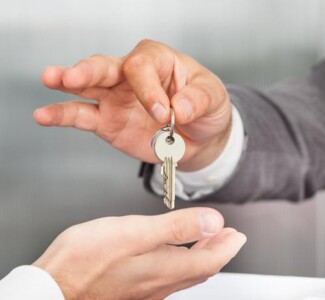 What Are Closing Costs?
by Ron Accornero When buying a home, you know you should expect to have a certain amount of money saved for a down payment. But have you stopped to con...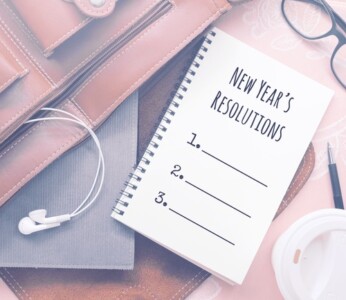 New Year's Resolutions for Homeowners
by Ron Accornero What's your New Year's resolution this year? Instead of making the same pact year after year to lose weight or eat healthy, why no...