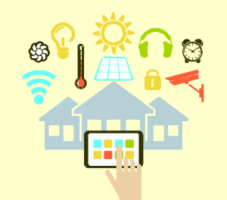 New Gadgets for Your Wish List
by Ron Accornero As you think about gift-giving this season, don't forget to give your new home a gift of its own. Advancements in technology mean that y...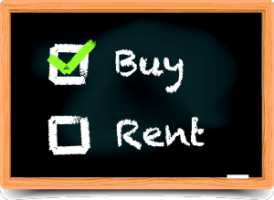 Is It Time to Stop Renting?
by Ron Accornero It's not your imagination that rent keeps going up. In fact, across the United States, from the end of summer 2013 to the end of summer ...