Easy Tips For a Healthier, Happier Home
by Ron Accornero We all want our homes to be safe and healthy places. After all, we spend a lot of time in them, especially these days. Our homes reflect...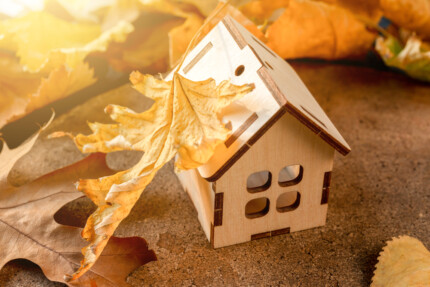 Fall 2021 Is a Great Time To Sell
by Ron Accornero The housing market continues to perform strongly in 2021. Buyer demand remains high due to low interest rates and changing trends caus...