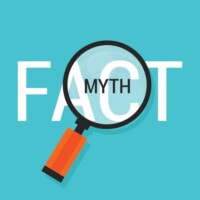 Mortgage Myths Exposed
by Ron Accornero If you follow the news at all, then you're no doubt aware that mortgage interest rates are at all time lows. You've probably also ...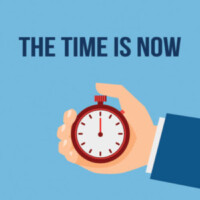 There's Never Been a Better Time to Sell
by Ron Accornero What strange times we live in. Even though we're still in the midst of a global pandemic and an economic downturn, our housing market ...