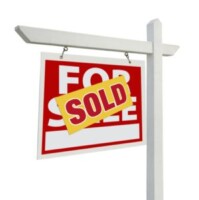 After Your Home Sells
by Ron Accornero If you've just sold your home – congratulations! Selling a home can be stressful, and making it to the finish line deserves a celebr...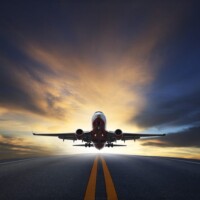 Planning a House Hunting Trip
by Ron Accornero Summer is a great time to take a vacation. But it can also be a great time to go house hunting. In fact, if you're planning to move ...