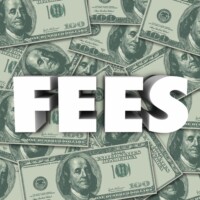 Commission Fees Explained
by Ron Accornero If you're preparing to buy or sell a home, you may have questions about real estate commission fees. Who pays them? How much are the...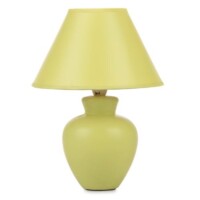 Decorating with Light
by Ron Accornero Many homeowners don't realize how much lighting affects the design and enjoyment of any room. The right lighting can truly enhance y...