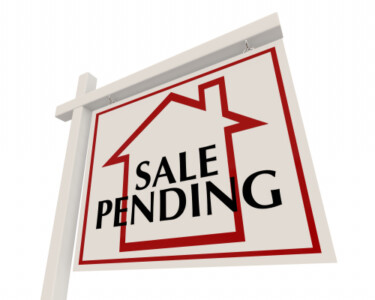 Buying a "Sale Pending" Home
by Ron Accornero You've finally found the perfect home that meets all your needs. The trouble is, it's listed as sale pending. Just what does "sa...
Three Reasons Why This is not a Housing Crisis
by Ron Accornero In times of uncertainty, one of the best things we can do to ease our fears is to educate ourselves with research, facts, and ...