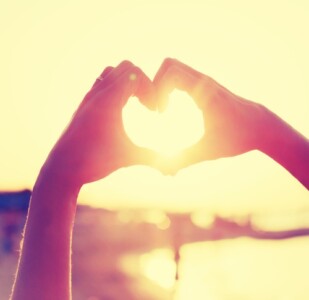 How To Fall in Love With Your New Neighborhood
by Ron Accornero Moving to a new neighborhood can be a little like dating a new person. There's the get-to-know-you phase where everything seems fore...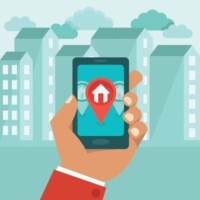 Best Home Buying Apps
by Ron Accornero The process of buying a home continues to change as more technology is developed. There are countless apps that buyers can use to sear...