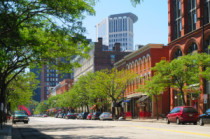 Is this Neighborhood Headed Up? Or Down?
by Ron Accornero When searching for a home on a budget, you'll often find great deals on the edge of up-and-coming neighborhoods. But how do you tell if ...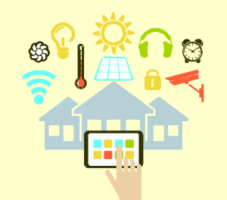 New Gadgets for Your Wish List
by Ron Accornero As you think about gift-giving this season, don't forget to give your new home a gift of its own. Advancements in technology mean that y...