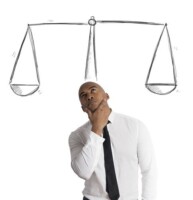 How to Choose the Best Offer for Your Home
by Ron Accornero You've put your house on the market. You had a great open house. And now you've gotten an offer – followed by three more. If yo...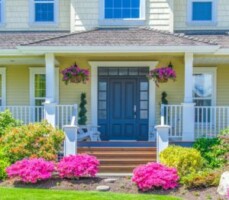 Stage Your Front Porch to Sell
by Ron Accornero You've cleared out all the clutter, emptied the closets, trimmed the trees, and made all the necessary repairs. Your house is clean an...