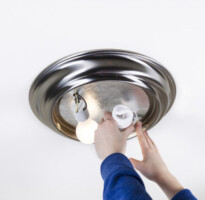 How to Choose Lights for Your New Home
by Ron Accornero It's not just about wattage anymore. Light fixtures and light bulbs come in myriad types, sizes and colors. Do you want LED? Should you ...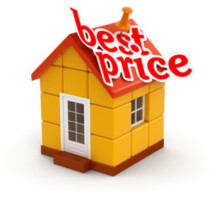 How to Sell for Full Price
by Ron Accornero Often, homeowners try to "test the market" with a higher than fair-market price when first listing their home. That can be a poor market...