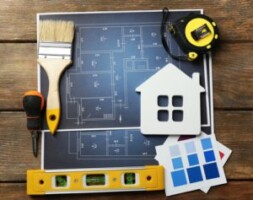 Sell Vs. Renovate
by Ron Accornero You're at a crossroads. You know your house doesn't quite suite your needs anymore. But should you find a new home, or renovate the ...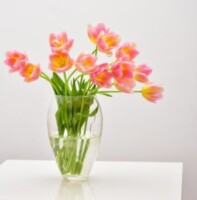 Get Your Home Ready for Spring
by Ron Accornero Are you ready for some fresh air? We are, too! Spring is here, and it's time to open the windows and get a fresh start after a long wi...