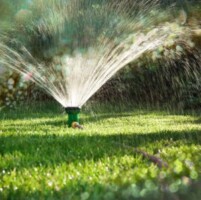 How to Water Your Lawn
by Ron Accornero As a first-time homeowner, you may not know exactly how to care for that green lawn surrounding your new home. Even long-time homeowners...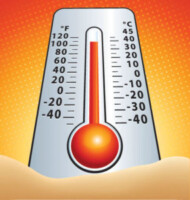 Moving in the Summer Heat
by Ron Accornero We are entering into the dog days of summer and cities across America are feeling the heat. It also happens to be the time of year when ...