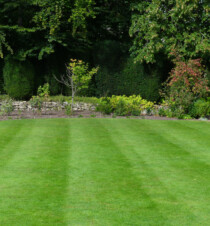 Fixing an Uneven Lawn
by Ron Accornero Have you found a lump, bump, or hole in your lawn? This is a common problem for most homeowners. Lawns can settle over time and become...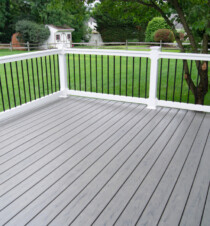 Staging Mistakes to Avoid
by Ron Accornero Just because we're in a seller's market doesn't mean it's not important to stage your home for sale. Staging will make your ho...