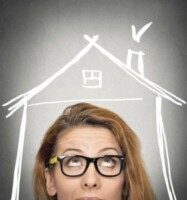 Get Into a Seller's Mindset
by Ron Accornero It takes more to sell a home than putting up a listing and hoping for the best. In order to make the most of your home sale, you need to...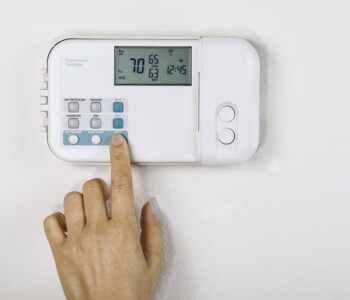 Tips To Keep Your House Warm
by Ron Accornero Are you trying to reduce your heating bill? If the thought of turning down the temperature on your thermostat makes you shiver, don'...