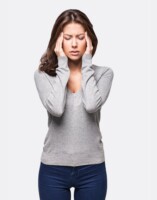 Is Your New Home Making You Sick?
by Ron Accornero Do you wake up feeling congested or fatigued? Are you having trouble sleeping? Do you get frequent headaches or struggle to concentrat...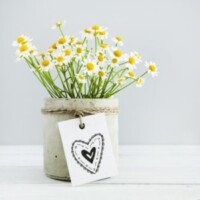 Spruce Up Your Home for Spring
by Ron Accornero Spring is finally here! If you're ready to shed those winter blues, start by giving your home a spring refresher. By doing a little sp...