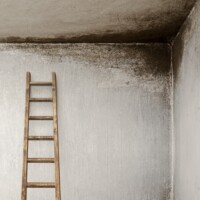 How to Recognize Mold Problems
by Ron Accornero When buying a new home, one of the problems you should be on the lookout for is mold. Even the cleanest homes have some mold, but if t...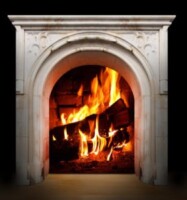 Fall Home Maintenance Checklist
by Ron Accornero Fall is officially here, which means there's no time to waste in getting your home ready for the season. This is a great time of year ...