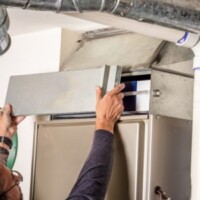 Heating Systems 101
by Ron Accornero We're heading into the hottest part of the year, so it's unlikely you're thinking too much about your home's heating system. But...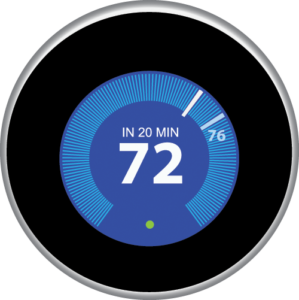 Increase Your Home's Value
by Ron Accornero If a home sale is in your future, then you may want to start thinking about ways you can increase your home's value. Getting top dol...