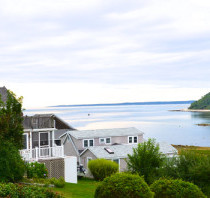 Should You Buy a Second Home?
by Ron Accornero Having a second home in a favorite vacations spot can be a great investment or an expensive luxury. A beach cottage or mountain retreat ...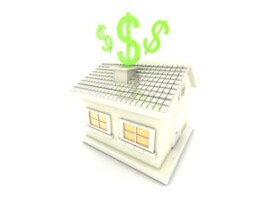 Professionals Answer: "How Do I Increase My Home's Value?" (Part 3 of 3)
by Ron Accornero A common question for prospective home sellers is "How can I increase my home's value or get a higher selling price?" In our earlier art...