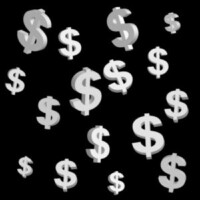 How to Pay Off Your Mortgage Faster
by Ron Accornero Are you one of the millions of Americans who financed the purchase of your home? Taking out a mortgage is a great way to become a homeow...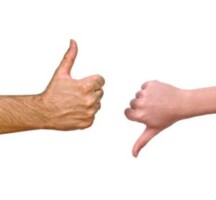 When You Can't Agree on a House
by Ron Accornero Buying a home can be a stressful process. But if you and your spouse can't agree on which house to buy, your stress levels can go thro...